MVGA vendors provide a variety of produce and products for our local community. Our Blog provides a chance to share information with regard to tips, produce, what's in season, Baking best practices, recipes, and much more. We love to share, so visit our posts frequently!
MVGA'S Farmers' Market Vendors are focused on providing the highest quality produce, and products to our community.
MVGA'S vendors look forward to bringing in-season produce and new products to market every week and are excited to see out local community visit our booths. We hope to see you at the MVGA Markets. Check out our MARKET LOCATIONS web page, for market days, times, and location!
Check out our "Vendor's Web Page" and the Vendor Highlight Videos!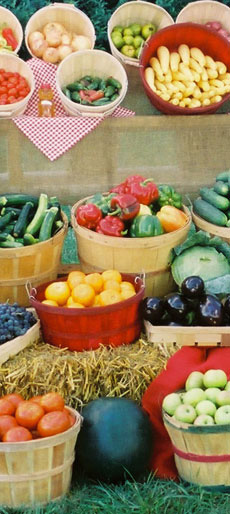 What will you find at our MVGA Farmers' Market?
When produce is In-Season, and products available you'll find: