Mississippi Valley Growers' Association Inc.
Sponsor of The Davenport Farmers' Market
and the Bettendorf Farmers' Market
MVGA is the OFFICIALLY Registered 
Davenport Farmers' Market and Bettendorf Farmers' Market
vendors and market locations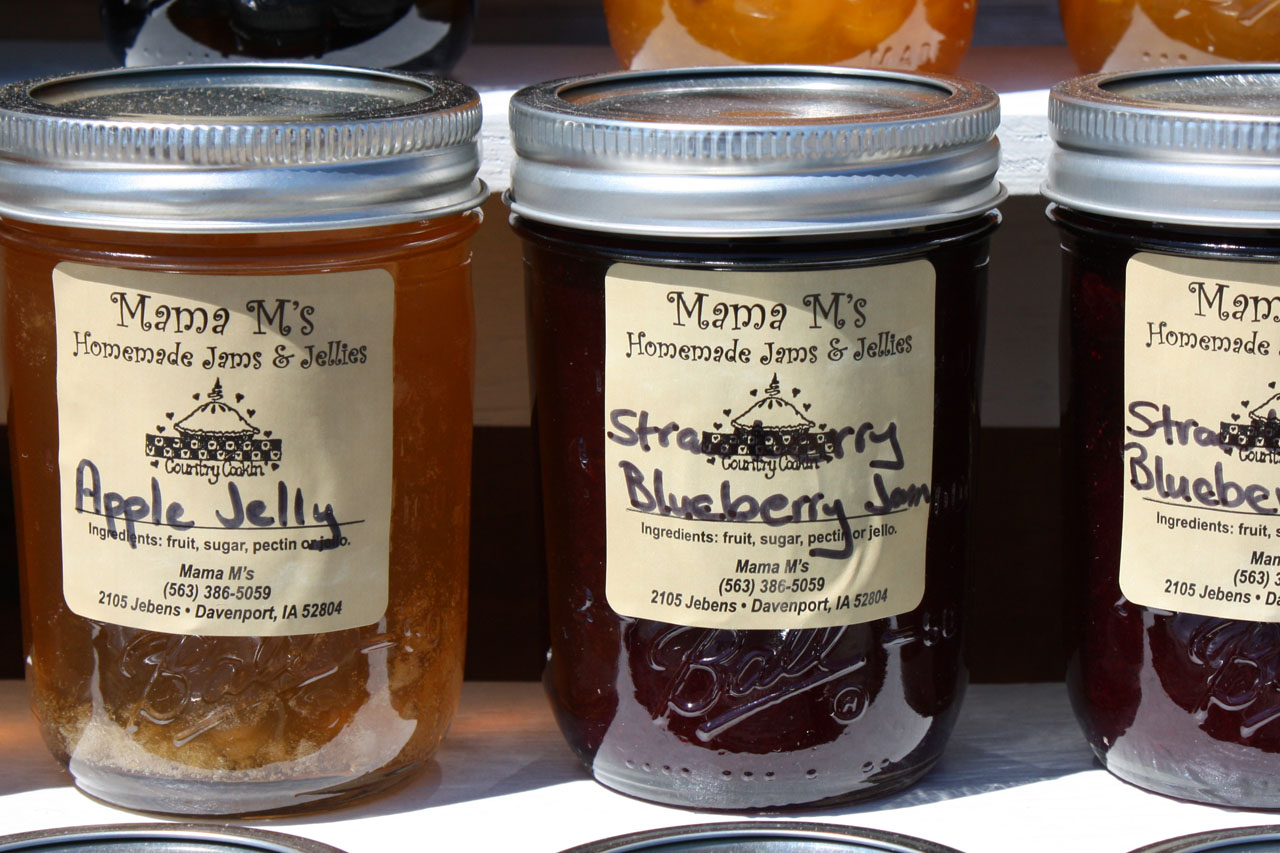 Find A Vendor
We are proud to have local growers, bakers and creative vendors excited to provide our region with fresh produce, beautiful blooming flowers, delicious baked goods and unique crafts! Visit our Vendor's page!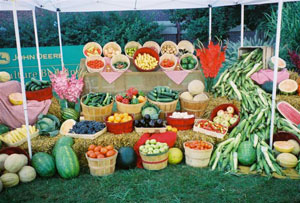 Market Locations
Mississippi Valley Growers' Association Inc. provides two locations for convenient access to our vendors. We appreciate your patronage over the years. Check out our maps to find your favorite vendors!
MVGA has been highlighted over the years in national and local media circles. We are listed on the National and State Registries. Marketing our vendor's produce and craft products are essential to their success as well as continually striving to provide the greater Quad Cities Area with qualiy produce and products.  Watch for our Farmers' Market commercials, print ads and visit of our Farmers' Market Locations for an enjoyable shopping experience!
MVGA vendors provide a variety of produce and products for our local community. Our Blog provides a chance to share information with regard to tips, produce, what's in season, Baking best practices, recipes, and much more. We love to share, so visit our posts frequently!