MVGA DOCUMENTS
AND RESOURCES
mvga vendor documentation
Mississippi Valley Growers Association Inc.- MVGA has easy to fill out application forms for prospective vendors on this page. The folder Icon and each document heading are linked to the PDF form. You will notice in the upper right, a download icon (a down arrow with a dash under the arrow). Click on the download icon to download the form to your device (desktop, laptop or Ipad). Upon completing and signing the documents please email to: [email protected]
 We are happy to answer any questions concerning the content of the documentation below. Please take time to read each document thoroughly prior to contacting us with any questions.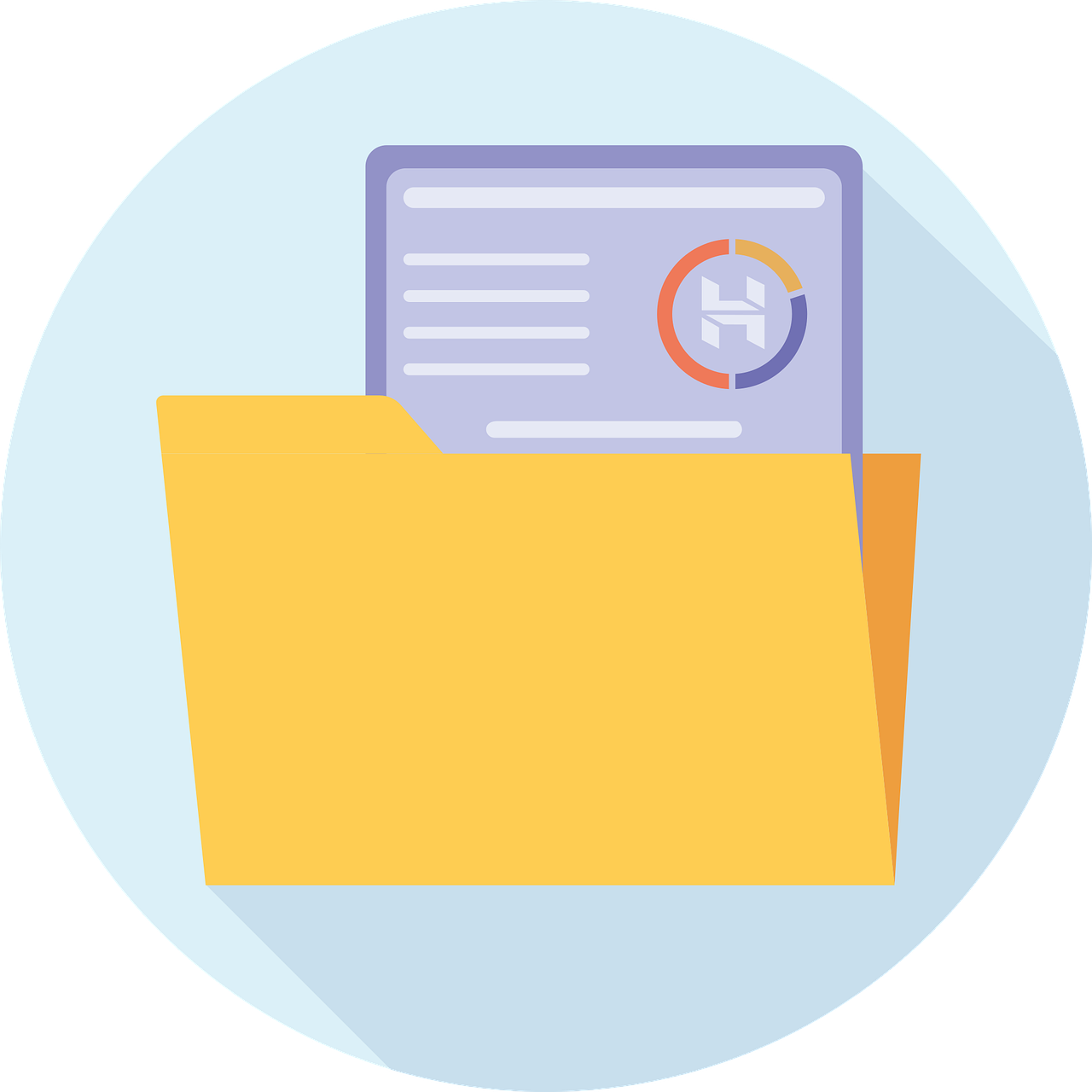 MVGA has provided a link to our Registration Form for prospective vendors seeking to increases their business by joining our MVGA Farmers' Markets. We have provided a PDF form for Download. Click the download icon to download to your device. Once the PDF is downloaded you may fill out the PDF form on your device. Check your information for correctness prior to clicking the submit button, at the bottom of the page. However if you are more comfortable with filling out the form and utilizing your standard email, you may also complete the form and email the form as an "Email Attachment" along with the other forms.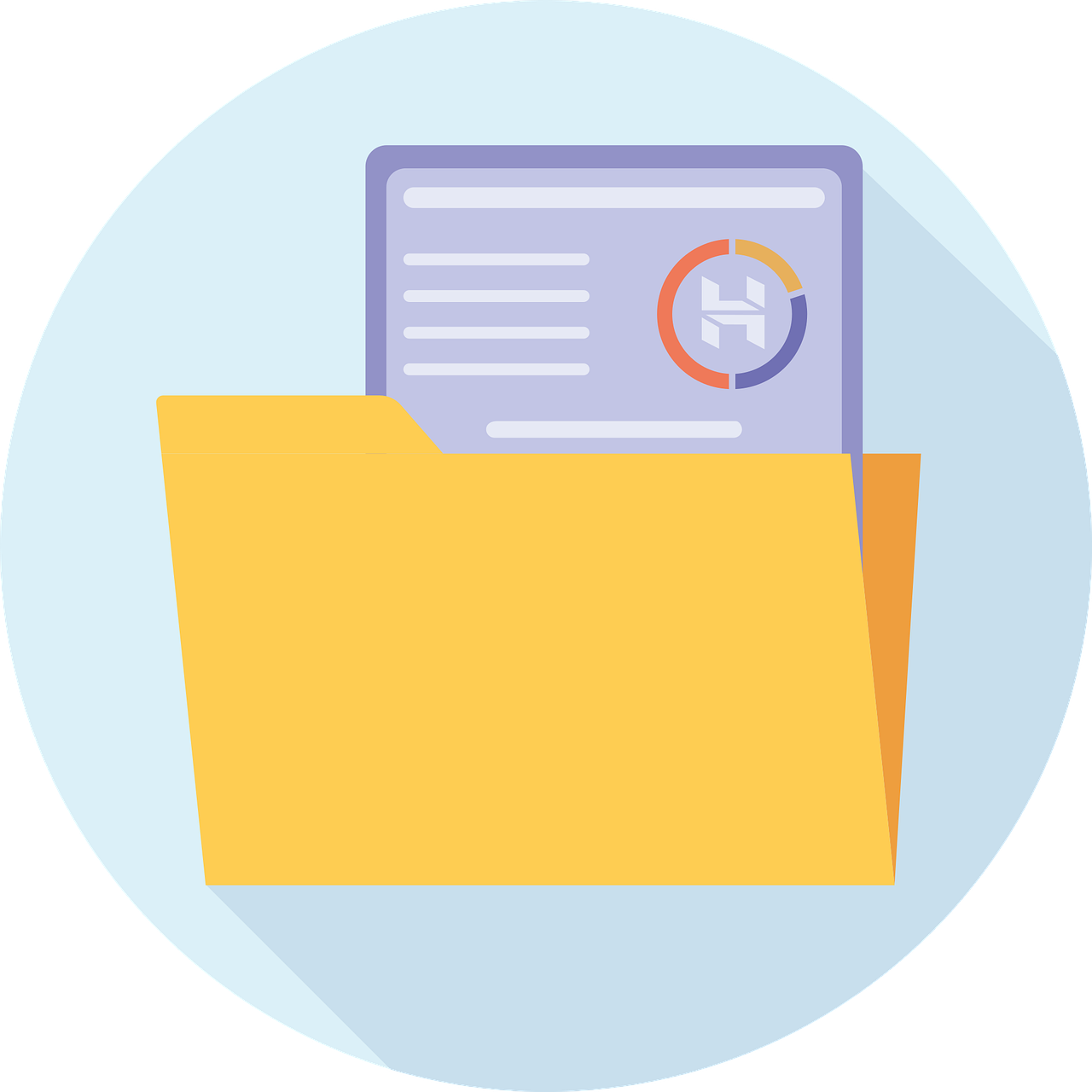 MVGA has provided the vendor's agreement form within the link above for your convenience.  This form may be emailed to the MVGA email: [email protected]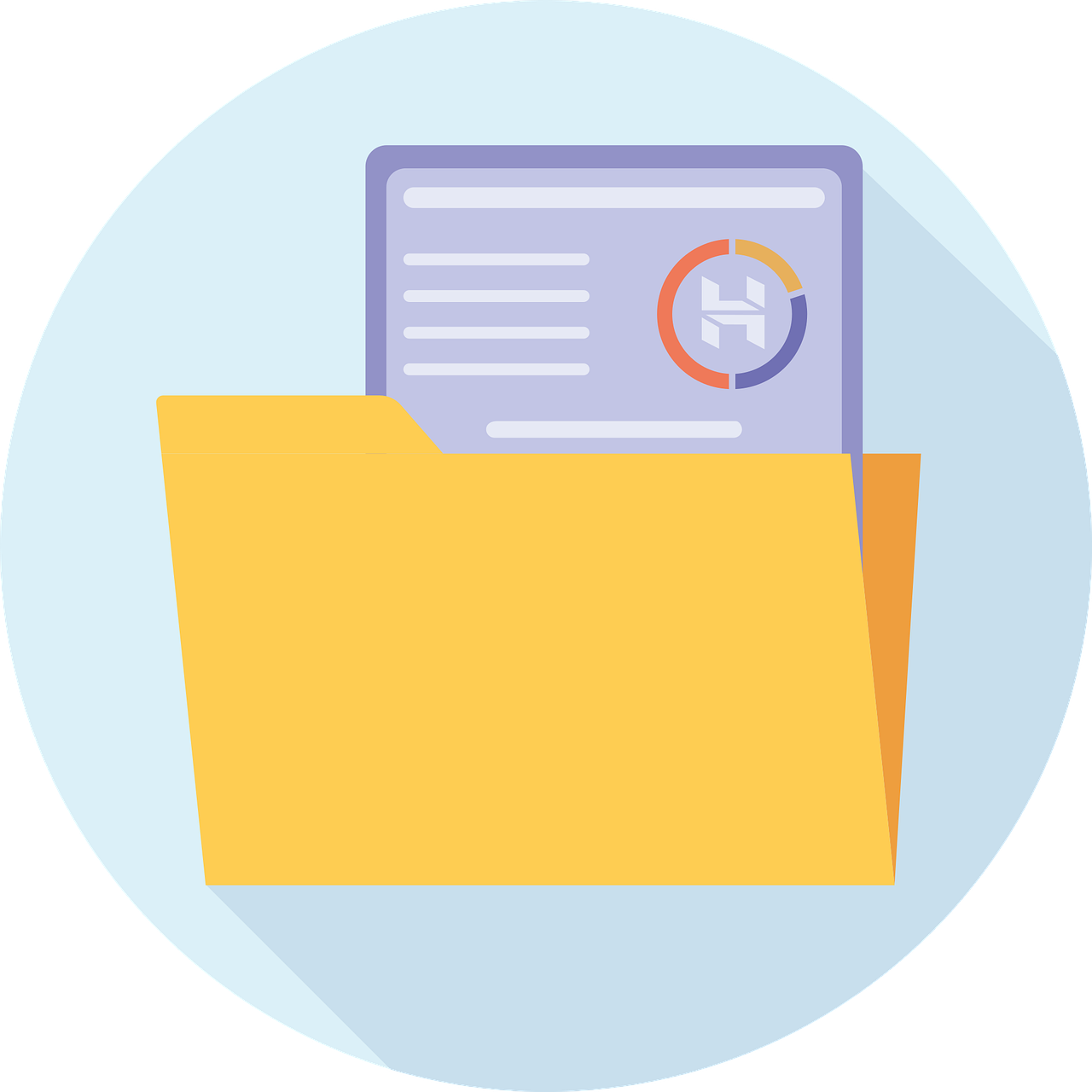 Please find the MVGA Rules document within the link above your your convenience.
Mississippi Valley Growers Association Inc. has provided a list of resources relating to growers and the Farmer's Market.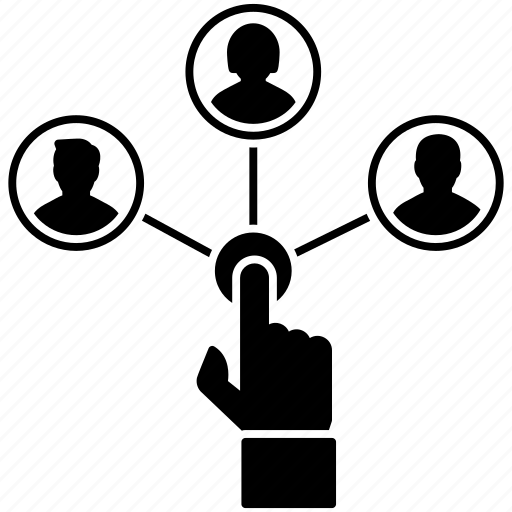 Harvest Bettendorf citizens value safety, education, families cultural and recreational opportunities. The City of Bettendorf is a learning, sharing and support through programs advocate for the benefit of small business and the community.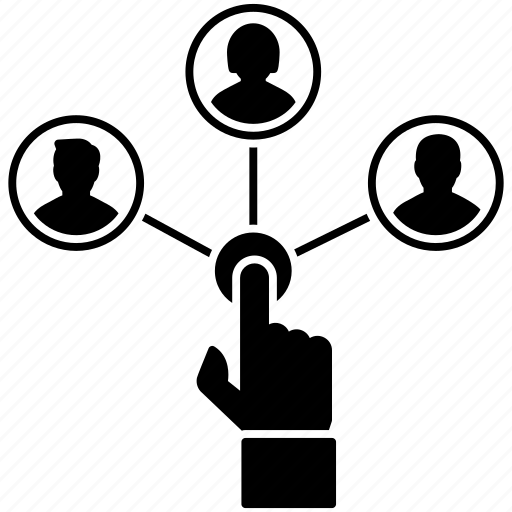 The Chamber of Commerce connects people looking for good food with the farmers who produce it. The Bettendorf Chamber of Commerce is pleased you are inquiring about our community. Like most communities, we have a lot of pride, and think we're pretty special.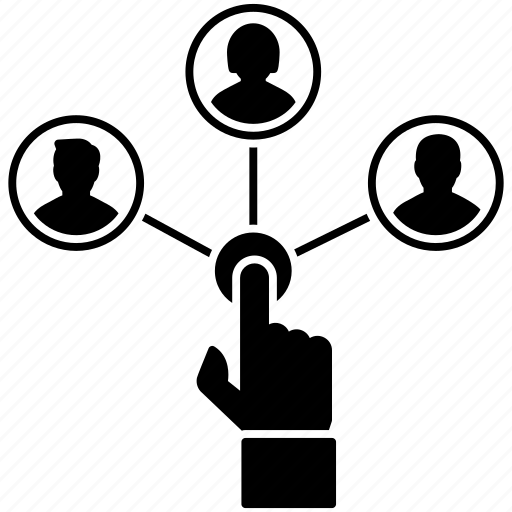 The Iowa Department of Agriculture and Land Management exists to connect Iowans with programs and information about crops, food safety standards, livestock and more. We work together with local farmers markets and lowa farmers to continue to support the robust industry and culture Iowa has focused around agriculture.